Saturday Morning Call – Robyn Sully – Wellness Success Tips Most People Don't Know
24 August, 2019 @ 9:00 am

-

10:30 am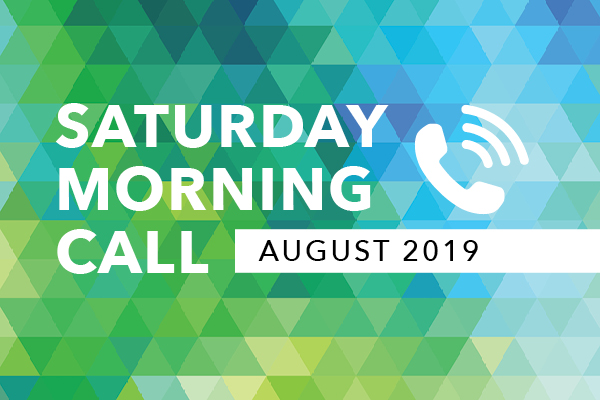 24 August – Robyn Sully – Wellness Success Tips Most People Don't Know
Robyn is a mother of 4 grown daughters, a pioneering home school mother and a retired nursing sister.
Her interest in wellness grew out of her 'brush with death' following a serious MVA in 1995. Having been a nurse; Robyn realised that to regain her health drug therapy was not the answer.
It was a long 8 year journey before Robyn was introduced to Mannatech and the science of cellular wellness. This gripped Robyn and she started on her journey to wellness. As a Giving Spirit award winner it is no surprise that she is now a passionate wellness advocate with a strong desire to help others on the road to optimal health and well being.
She is proud to have been associated with Mannatech for over 16 years and her passion for nourishing children through the M5M program is yet another massive driving factor.  In this call you'll hear million dollar tips for success in your wellness program that most people don't know.  You'll want everyone to join us!
How to Attend the Training:
Time:
Australian Time: 9.00am AEST/Sydney Time (7am WA | 8am QLD | 8.30am SA)
New Zealand Time: 11.00am (Auckland Time)
Singapore Time: 7.00am
North America Time: 4.00pm PDT, 5.00pm MDT, 6.00pm CDT, 7.00pm EDT (on Friday 23rd August in Nth America)
South Africa Time: 12.00am
You are invited to a Zoom webinar:
Via computer or phone:
Please click the link below to join the webinar:
https://zoom.us/j/958623739
Download mobile apps:
https://zoom.us/download
Or iPhone one-tap (Australia Toll): +61280152088,,958623739#
Or Telephone:
Australia (toll): +61 (0) 2 8015 2088
New Zealand (toll): +64 (0) 4 831 8959, +64 (0) 9 801 1188
Singapore (toll): +65 3158 7288
Webinar ID: 958 623 739
International numbers available: https://zoom.us/zoomconference?m=5L-UUiippnQTPZnk4TaQLy6xG-N0X73n
You don't want to miss this call!