Saturday Morning Call – Get the Edge, Perform Better & Stay Ahead of the Competition with James Hannan
18 July, 2019 @ 8:00 am

-

5:00 pm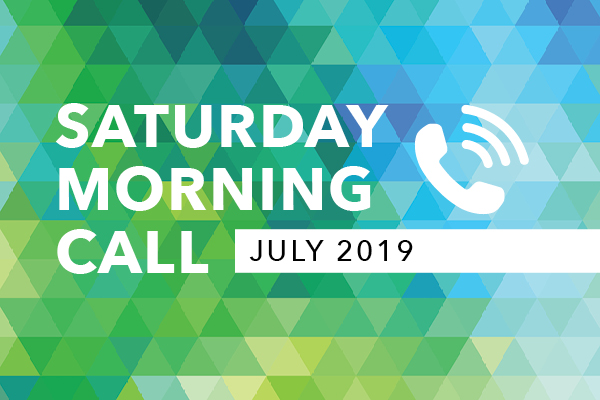 13 July – Get the Edge, Perform Better & Stay Ahead of the Competition with James Hannan
Join the webinar to hear from James how Empact+ is your BEST choice for your sports performance – endurance, recovery, and hydration.
James likes to say he is the story that no teacher wants to tell their students about. He went from getting the lowest grade in his high school year to becoming a national sales manager of a small public company. His passion for understanding the sales process and what makes a person say "yes" to buying a product fuelled his success because he could never understand why people would say no. If they did, he knew he has made a mistake and mistakes could be fixed.
But it was this knowledge of peoples behaviours that warned him that changes were coming for the company he worked for. He needed to start a new challenge and see if he could take his passion for people and processes and do something for himself. James said no to building a Mannatech business 3 times but then one day, his UpLine Rod Gilchrist helped him see what was possible.
James owns multiple businesses, is a martial arts instructor, health & fitness nut, fisherman, hunter, dad, learner about relationships and lover of the Spiritual.
How to Attend the Training: 
On Saturday 20th July
Australian Time:  9.00am AEDT/Sydney Time (7am WA | 9am QLD | 8.30am SA)
New Zealand Time:  11.00am (Auckland Time)
Singapore Time:  7.00am
North America Time:  4.00pm PST, 5.00pm MST, 6.00pm CST, 7.00pm EST (on Friday 19th July in Nth America)
South Africa Time:  1.00am
Invite via Facebook: https://www.facebook.com/events/855645831493948/
Please like, follow and message this Facebook page for notifications:  https://www.facebook.com/AustralasianConnect/
Via Zoom webinar (FREE): https://zoom.us/j/958623739
Download mobile apps:
https://zoom.us/download
Or iPhone one-tap (Australia Toll): +61280152088, 958623739#
Or Telephone:
Australia (toll): +61 (0) 2 8015 2088
New Zealand (toll): +64 (0) 4 831 8959, +64 (0) 9 801 1188
Singapore (toll): +65 3158 7288
Webinar ID: 958 623 739
International numbers available: https://zoom.us/zoomconference?m=5L-UUiippnQTPZnk4TaQLy6xG-N0X73n
You don't want to miss this call!