Saturday Morning Call – Uth, for Naturally Beautiful Skin with Demra Robbins
27 July, 2019 @ 9:00 am

-

11:00 am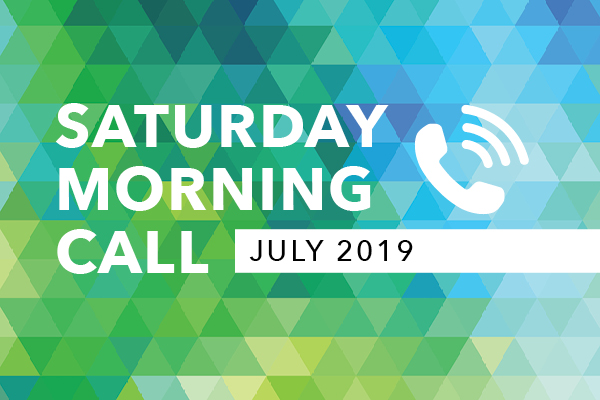 27 July – Demra Robbins – Uth, for Naturally Beautiful Skin
Join this special webinar that will focus on the amazing technology of Uth – bringing the 'fountain of youth' for naturally beautiful skin at any age.
Demra Robbins is a born and bred Texan and lives near Dallas. She is married to Ryan (middle son of Ray Robbins). She is a mother of three kids that keep her calendar full each week. Most importantly, she is a committed Christian. For over a decade Demra worked as an Advertising Executive who worked till 9 pm each night compromising her health.
When she became a mom she realized she wanted more freedom to be with her family, a better quality of life and more say so in her paycheck! Demra is now a social entrepreneur who loves to teach and train those who desire a healthier and wealthier lifestyle.
She loves to help others break through barriers to reclaim their joy and purpose within. Demra believes when you finally decide you can do it and choose faith over fear – you will become unstoppable!
How to Attend the Training: 
On Saturday 27th July
Australian Time:  9.00am AEDT/Sydney Time (7am WA | 9am QLD | 8.30am SA)
New Zealand Time:  11.00am (Auckland Time)
Singapore Time:  7.00am
North America Time:  4.00pm PST, 5.00pm MST, 6.00pm CST, 7.00pm EST (on Friday 26th July in Nth America)
South Africa Time:  1.00am
Invite via Facebook: https://www.facebook.com/events/855645831493948/
Please like, follow and message this Facebook page for notifications:  https://www.facebook.com/AustralasianConnect/
Via Zoom webinar (FREE): https://zoom.us/j/958623739
Download mobile apps:
https://zoom.us/download
Or iPhone one-tap (Australia Toll): +61280152088, 958623739#
Or Telephone:
Australia (toll): +61 (0) 2 8015 2088
New Zealand (toll): +64 (0) 4 831 8959, +64 (0) 9 801 1188
Singapore (toll): +65 3158 7288
Webinar ID: 958 623 739
International numbers available: https://zoom.us/zoomconference?m=5L-UUiippnQTPZnk4TaQLy6xG-N0X73n
You don't want to miss this call!