Saturday Morning Call 17 October – Sharon Whiteman, Nutritional Glycans and how you can optimise your health
17 October, 2020 @ 9:00 am

-

10:00 am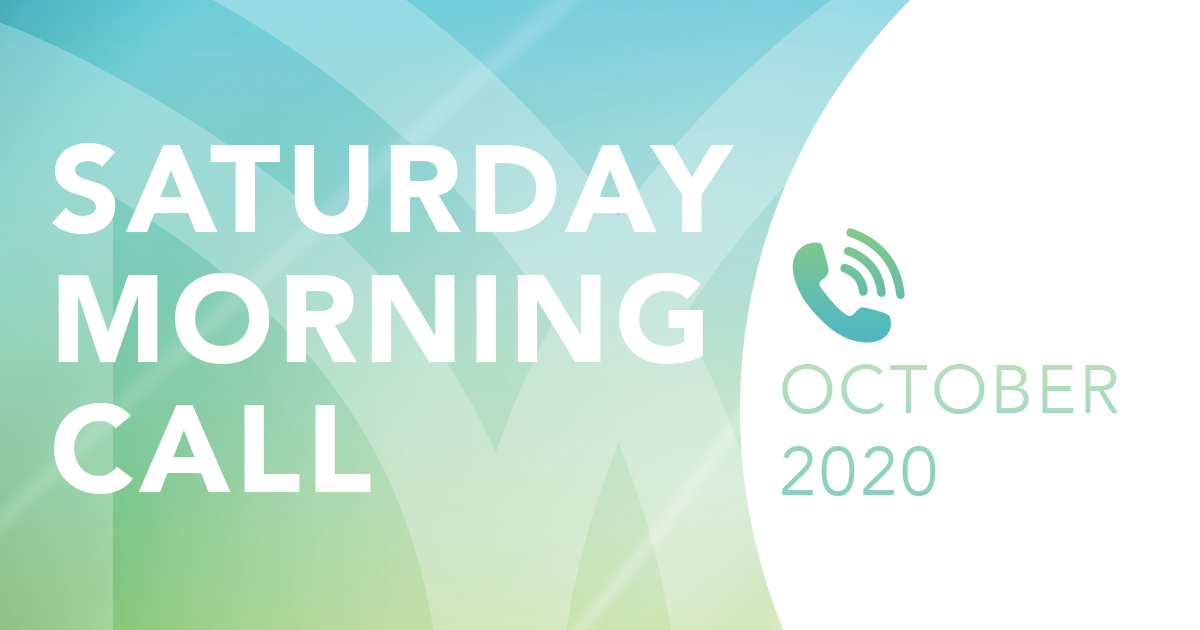 Join us this Saturday as Sharon Whiteman takes the stage as host and speaker, for a SPECIAL Event Webinar explaining nutritional glycans and how you can optimise your health and the health of your family.
Nutritional Glycans are core to ALL function and operation of the body.
The National Academy of Science says:
"Glycans play roles in almost every biological process" But . . .
Are you receiving these nutrients in your diet to support your health?
What difference do glycans really make to human health?
Would you like to be as well as you can be?
Would you like to improve your brain function and mood, immune system, digestive function?
Your speaker today:  Sharon Whiteman has been working in the fields of health & wellness for more than 30 years. She was a triple certificate critical care nurse for close to 20 years and has been partnered with Mannatech, learning and teaching about wellness since 1998.
Sharon is an avid student of personal development and has facilitated group personal development workshops for women for more than 25 years. Sharon hosts the weekly educational forum for Mannatech Australasia and feels it's a privilege to partner with Mannatech in representing this world-leading, unique and effective technology.
Sharon has a passionate, engaging and knowledgeable style – you'll leave empowered and confident with your next steps for your wellness.
Dial-in this Saturday 17 October 2020 
Australian Time: 9.00am AEDT/Sydney Time (7am WA | 8.30am SA)
New Zealand Time: 11.00am (Auckland Time)
Singapore Time: 6.00am
Related Events