Saturday Morning Call – Dr Nugent,
24 October, 2020 @ 9:00 am

-

10:00 am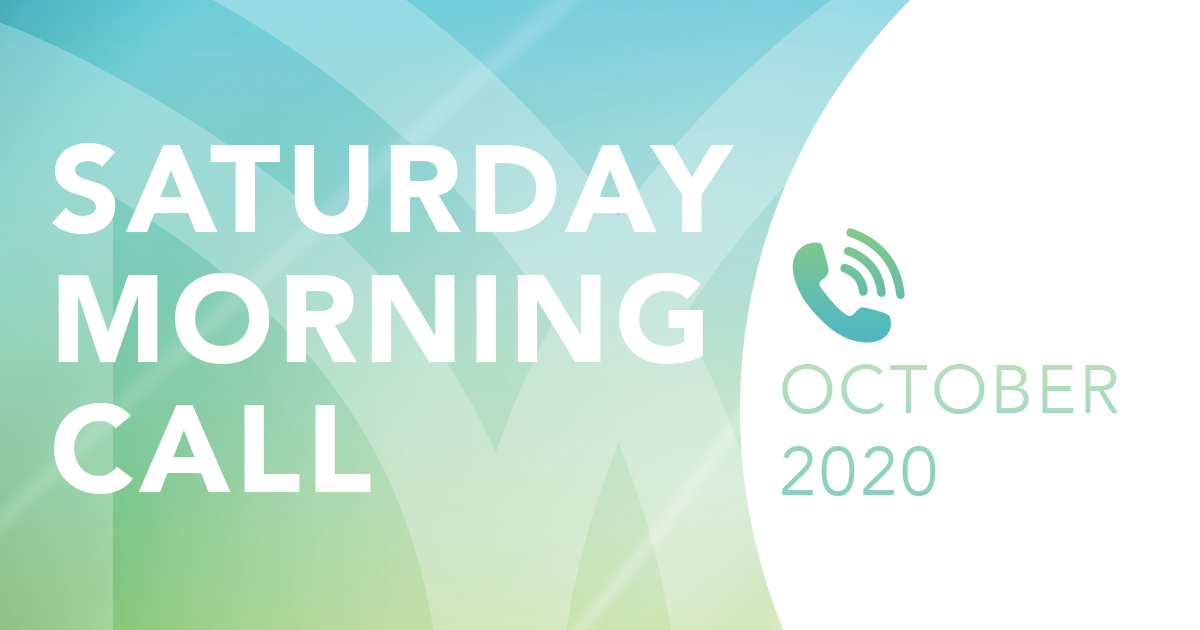 Mannatech is and always has been 'The Science Company', investing in research, patents and clinical studies over the last 25 years, Mannatech ensures that all our products are backed by science.
To date, 144 Patents have been issued, granted and validated all over the globe. There have been 17 Clinical Studies published to date – thirteen of which were double-blind, placebo-controlled studies, the gold standard for product validation. Over $50 Million has been invested into Research and Development.
Mannatech also has a Global Scientific Advisory Board made up of third party, top-tier scientists from around the world with vast experience in various health-related fields.
Join us this Saturday as we welcome Dr Steve Nugent, Chief Science & Health Officer and Chairman of the Global Scientific Advisory Board. He will talk about the science behind the company and why it's so important. You don't want to miss this call!
Dial-in this Saturday 24 October 2020 
Australian Time: 9.00am AEDT/Sydney Time (7am WA | 8.30am SA)
New Zealand Time: 11.00am (Auckland Time)
Singapore Time: 6.00am
Click here to join the call
Dr Steve Nugent is Mannatech's Chief Science Officer and Chairman of the Global Scientific Advisory Board. He has more than 40 years of experience in the area of Integrative Medicine.
He has tested more than 6,000 dietary supplement products and formulated more than 100. He is internationally recognised as an expert in his field and has been teaching doctors for more than 30 years. He is Mannatech's most requested speaker worldwide. He has earned multiple degrees, graduating with top honours at both the undergraduate and graduate levels.
His areas of studies include:
Integrative Medicine
Health and Wellness Psychology
Leadership Psychology
Organizational Psychology
Neuropsychology
Biological Anthropology
Nutrition Science
Business Administration
Dr. Nugent has served as President of the International Association of Complementary Medicine and is President Emeritus of the American Naturopathic Medical Association (ANMA). And he is a Professional Member of the American College of Nutrition. He was also awarded the Servant's Heart Award by Mannatech Associates in 2007.
Dr Nugent is one of Australasia's favourites, he carries the heart for the health, wellbeing and education of all he meets.
Related Events