Saturday Morning Call – Mums in Business with Loredana Zinca
10 October, 2020 @ 9:00 am

-

10:00 am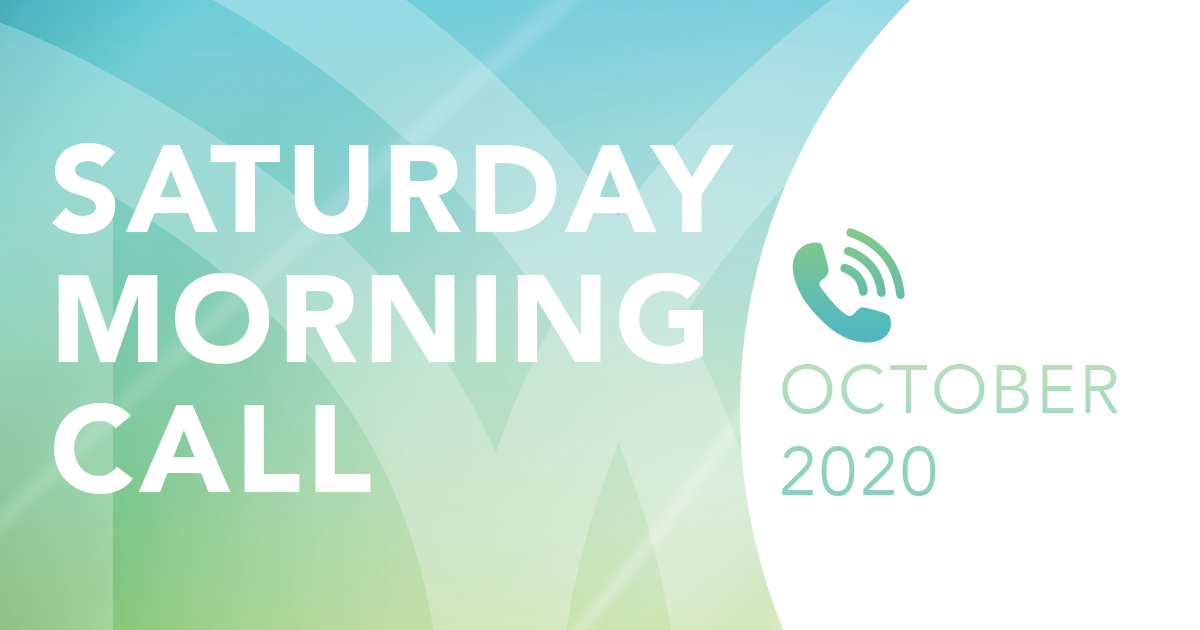 Mums In Business!
Loredana Zinca
Join us this Saturday as we welcome Loredana Zinca.
Loredana is a home schooling mum, entrepreneur, and dream -maker. She will be talking about how she is committed to Mannatech's Social Media Strategy, known as ATM (add, Tag, Message) and was in the initial pilot group prior to the launch. Loredana shares her knowledge, passion and time with us in this call.
Loredana currently resides in the USA, and immigrated from Romania at age 10, where she lived as a malnourished child in total poverty. The M5M Foundation captured her heart and the opportunity to build something she is in control of. She is naturally an articulate communicator. Her passion and energy for life and what she loves, IS attraction marketing in itself.
Dial-in this Saturday 10 October 2020 
Don't forget times may have changes in your region due to daylight saving.
Australian Time: 9.00am AEST/Sydney Time (6am WA | 8.30am SA)
New Zealand Time: 7.00am (Auckland Time)
Singapore Time: 6.00am
Related Events