Tuesday Business Booster – Leadership Development
12 October, 2021 @ 6:30 pm

-

7:30 pm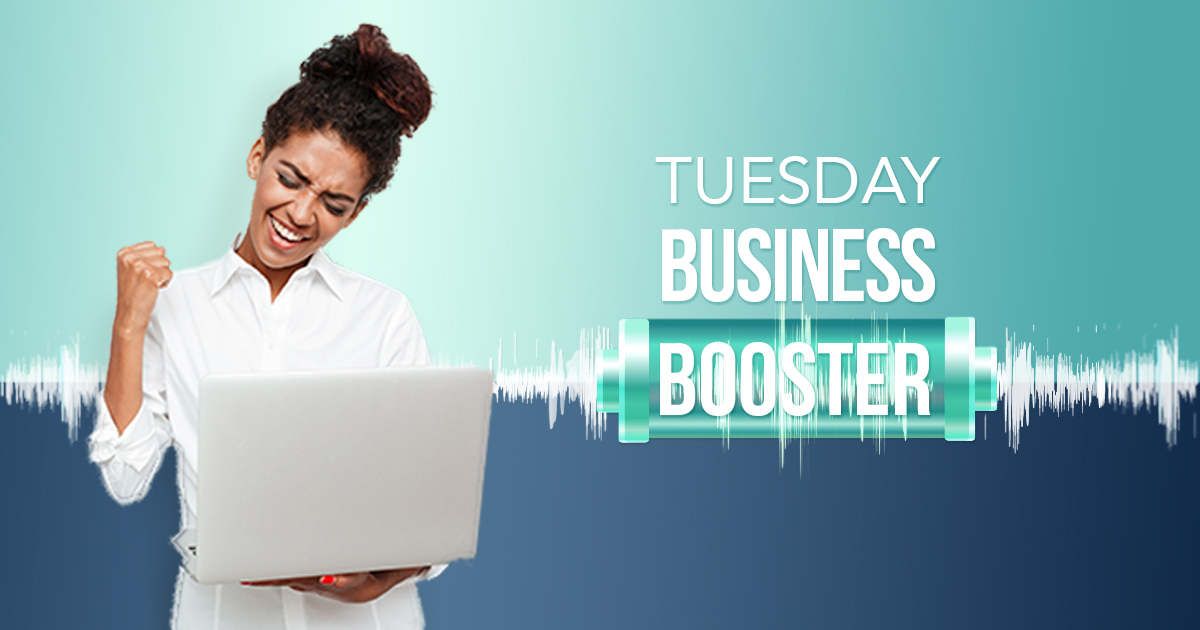 We're excited to bring to you Sona Van Der Hoop, known already to many of you who have either attended this year's MBA Leadership Event, been part of a special Boot Camp program delivered to our Australasian Leadership team in 2018, or, experienced her as an International Speaker.
Sona has been associated with Mannatech for 20+ years in a number of capacities as a corporate Management consultant, facilitator, coach & International speaker & delivered countless leadership development programs, She has authored a book & numerous papers & also happens to be the current Senior Director for Mannatech North America.
This is the second in our series of Leadership Development calls delivered in the Tuesday Business Booster setting and that is why we are taking the opportunity to revisit her keynote address on Leadership, presented at our MBA Leadership event in August.
Join us as Sona helps us to explore:
How we maximise 2021 & what are we going to do with 2022?
True Leadership – yes it's hard and it takes courage & boldness.
Do you have what it takes?
We all have greatness in us. Are you tapping into some, the majority or all of it?
What's possible for you.
This is a great way to finish 2021 and plan for 2022.
Join the Tuesday Business Booster Call 28th September via zoom webinar
NSW/VIC – 06.30 pm
QLD – 05.30 pm
SA – 06.00 pm
Singapore/WA – 03.30 pm
New Zealand – 08.30 pm
Related Events