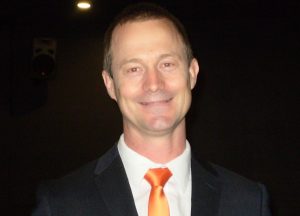 James Hannan is a Silver Presidential Director and has won Australasian Associate of the Year three times and has 4 people in his team who have also won this prestigious award.
He is part of the Mannatech Million Dollar Income Earners Club.
He is one of Australasia's top 5 associates in income and leadership development.
James has a passion to show people how to think bigger and build successful business's with professionalism while having fun.
We are so grateful to have him here to share his extensive knowledge with us!