Tuesday Business Booster – Product Focus
4 May, 2021 @ 6:30 pm

-

7:30 pm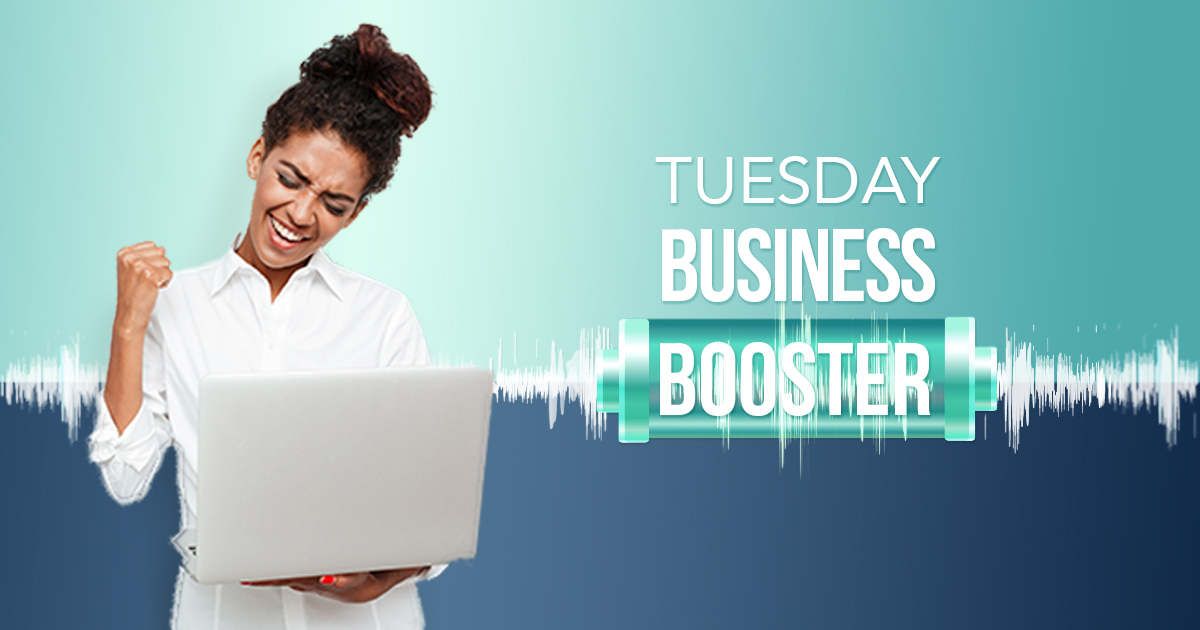 We are thrilled to welcome back Diana Hunter, Highest Level Achieved – Gold Executive Director, for another Tuesday Business Booster 'Product Focus'.
Diana is a founding Associate having joined Mannatech in 1998 and with a wealth of knowledge in Mannatech Products, and a 30+ year passionate interest in complementary health has assisted hundreds of people with their wellness goals.
Initially driven by her own health challenges, she has a genuine desire to assist others in maintaining good health naturally.
The key product featured in this call is Manapol and with our current Manapol promotion, there is no better time to refresh your knowledge, or, learn for the first time in detail about the benefits Manapol brings to your health.
Diana will also share 'conversational tips' when speaking to Customers about this amazing product.
Join the Tuesday Business Booster Call via a zoom video call
NSW/VIC – 06.30 pm
QLD – 06.30 pm
SA – 06.00 pm
Singapore/WA – 04.30 pm
New Zealand – 08.30 pm
Related Events