Tuesday Business Booster
14 April, 2020 @ 6:30 pm

-

7:30 pm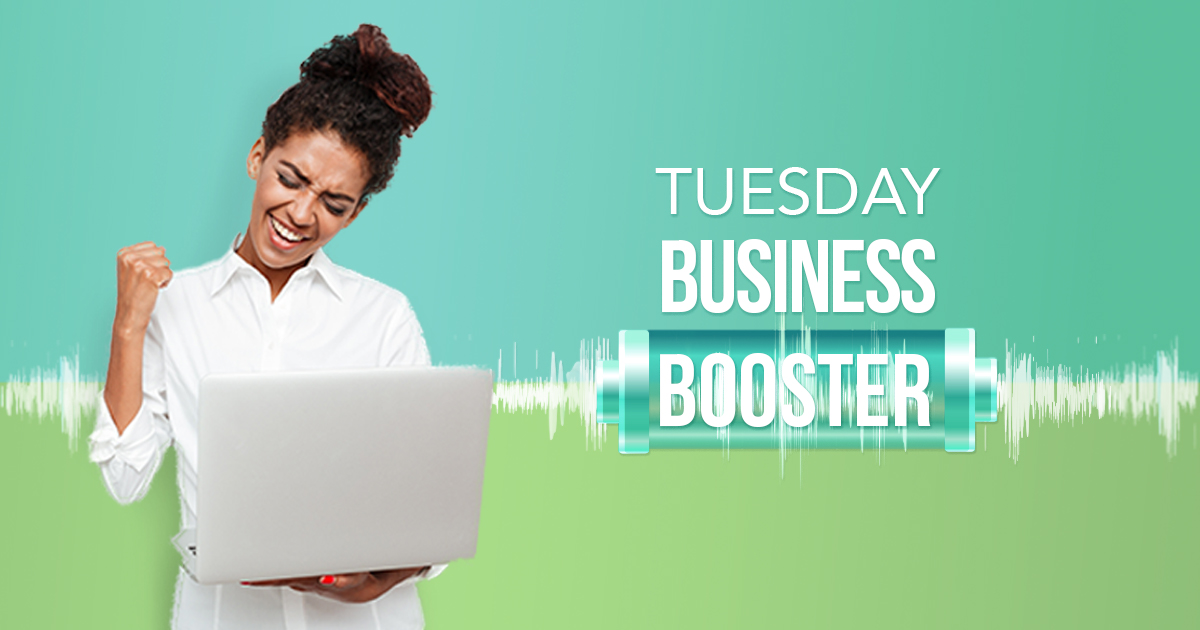 Tuesday Business Booster Training  Calls
Join us each fortnight for a series of Corporate-Led Training calls as we hear from local leaders, corporate staff and other special guests, for Business Training to help you drive your business.
Hosted by Jenny Messenger, Executive Director of Mannatech Australasia.
Each fortnight, Jenny will take you through a key business tool, from a whole portfolio of business skills to help you excel your business in record time.
Join Us…..
NSW/VIC – 06.30 pm
QLD – 06.30 pm
SA – 06.00 pm
Singapore – 04.30 pm
New Zealand – 08.30 pm
Important change to the sign-up
To provide a better call quality and improved learning experience our future calls will be conducted as a real webinar.
You will now need to register to join, so make sure you sign up beforehand, so you won't be late for the call.
Related Events