Tuesday Business Booster – Staple Everyday Products
9 February, 2021 @ 6:30 pm

-

7:30 pm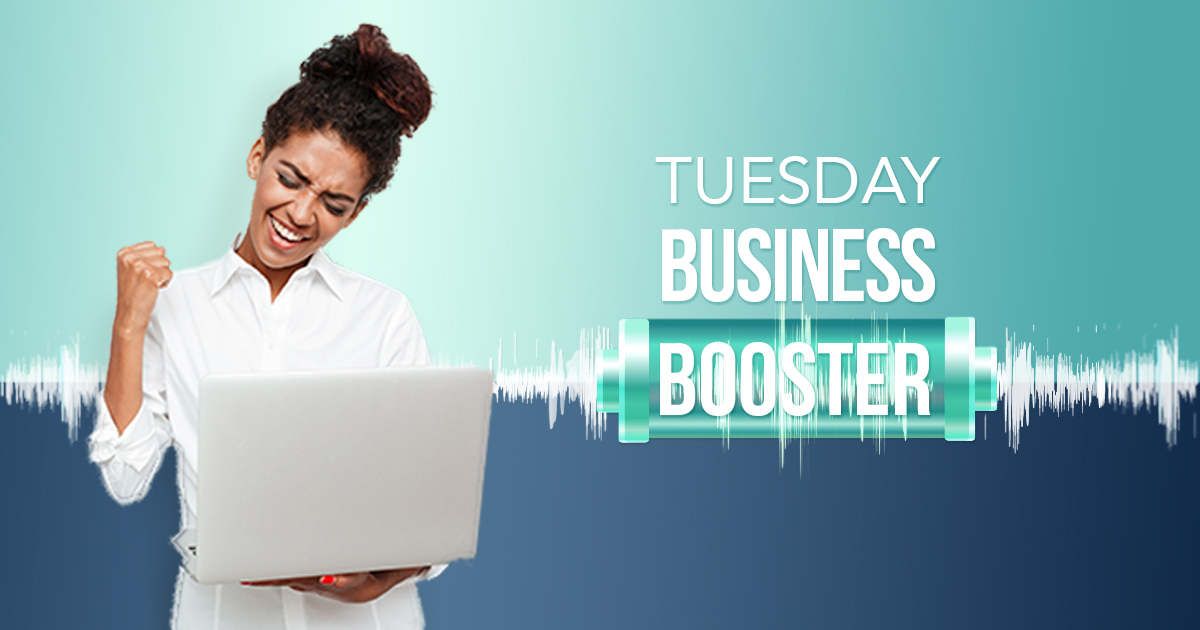 If you need a product refresher, or, keen to learn more about some of Mannatech's 'every day' products, this call is for you.
Join today's Business Booster call on Tuesday 9
th
February for a special
'Product Focus'
, delivered by Executive Director, Diana Hunter.
Diana will focus on 4 Key products (outside of our Core 5) that should be a staple in every cupboard, why that is, and tips on how to share these products with others.
She'll also provide an opportunity alongside Silver Executive Director, Sharon Whiteman, to ask questions during a Q&A session.  An opportunity not to be missed.
You are in for a treat!
Register now…
Tuesday Business Booster Training  Calls
Join us each fortnight for a series of Corporate-Led Training calls as we hear from local leaders, corporate staff and other special guests, for Business Training to help you drive your business.
Hosted by Jenny Messenger, Executive Director of Mannatech Australasia.
Each fortnight, Jenny will take you through a key business tool, from a whole portfolio of business skills to help you excel your business in record time.
Join the Tuesday Business Booster Call via a zoom video call
NSW/VIC – 06.30 pm
QLD – 05.30 pm
SA – 06.00 pm
Singapore/WA – 03.30 pm
New Zealand – 08.30 pm
Related Events