Tuesday Business Booster – Success Tracker for the Incentive!
9 March, 2021 @ 6:30 pm

-

7:30 pm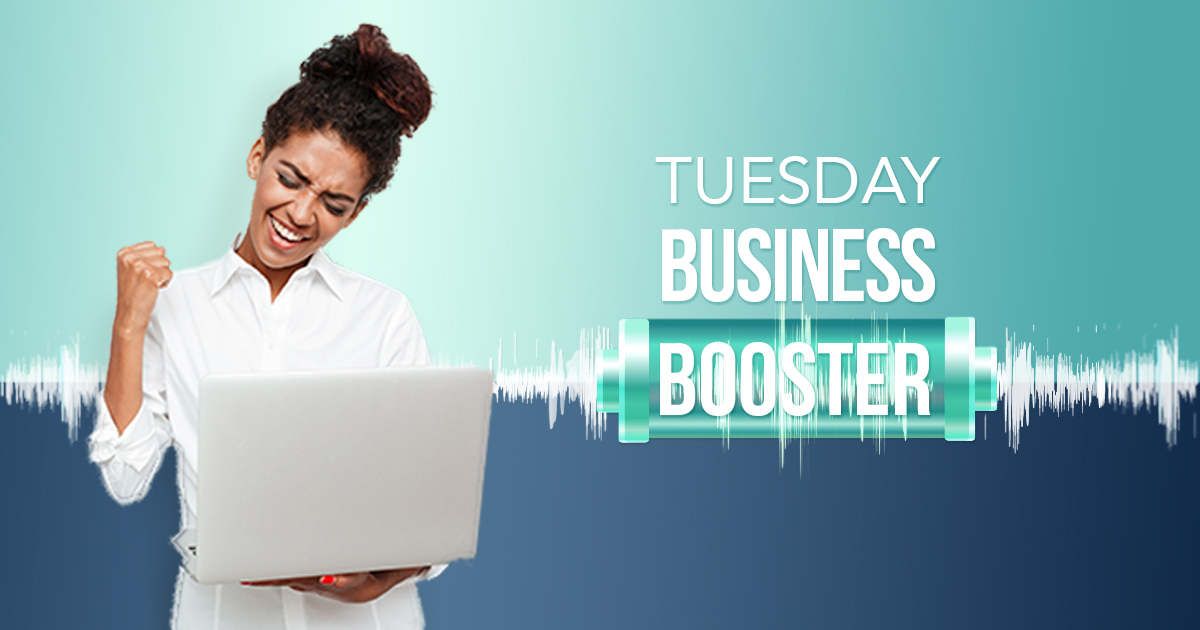 After launching our incredible Incentive last week, this week's Tuesday Business Booster is critical!
We will take you through training of Success Tracker, and how you can use it right now to review your own business and help you on your way to earning the Incentive!
If you are keen to learn more, then join us!
Tuesday Business Booster Training  Calls
Join us each fortnight for a series of Corporate-Led Training calls as we hear from local leaders, corporate staff and other special guests, for Business Training to help you drive your business.
Hosted by Jenny Messenger, Executive Director of Mannatech Australasia.
Each fortnight, Jenny will take you through a key business tool, from a whole portfolio of business skills to help you excel your business in record time.
Join the Tuesday Business Booster Call via a zoom video call
NSW/VIC – 06.30 pm
QLD – 05.30 pm
SA – 06.00 pm
Singapore/WA – 03.30 pm
New Zealand – 08.30 pm
Related Events