Saturday Morning Training – MBA Training Event News & Review
28 September, 2019 @ 9:00 am

-

10:30 am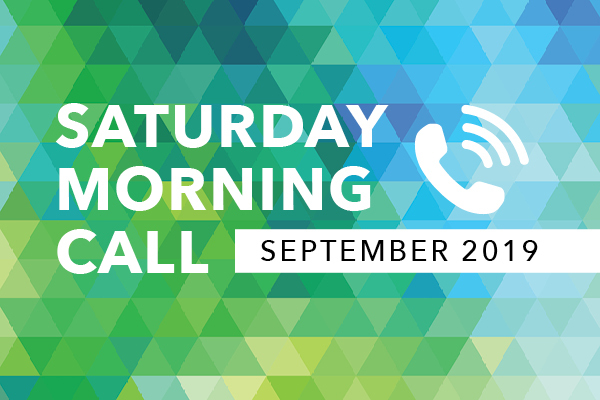 September 28th – MBA (Mannatech Business Academy) Reviews and News
Join this week's Saturday Morning Call, where we will unpack the recent MBA Training Event.
The special weekend offered a unique and collaborative opportunity for Established Leaders to increase their skill set by learning new business building strategies. It also provided a platform for personal development, networking and key training for leaders in this industry.
Hear from a selection of inspirational Mannatech Leaders from around the country that gathered at Australasia's first MBA Training event last weekend.
Speakers will include, Diana Hunter, Kristy Sapwell and Karen Stacey… and maybe more!
If you're inspired to grow your business you can't miss this call!
How to attend the Training:
Australian Time: 9.00am AEST/Sydney Time (7am WA | 8am QLD | 8.30am SA)
New Zealand Time: 11.00am (Auckland Time)
Singapore Time: 7.00am
North America Time: 4.00pm PDT, 5.00pm MDT, 6.00pm CDT, 7.00pm EDT (on Friday 30th August in Nth America)
South Africa Time: 12.00am
Related Events