Saturday Morning Training – JP Koster, PPD
26 October, 2019 @ 9:00 am

-

10:30 am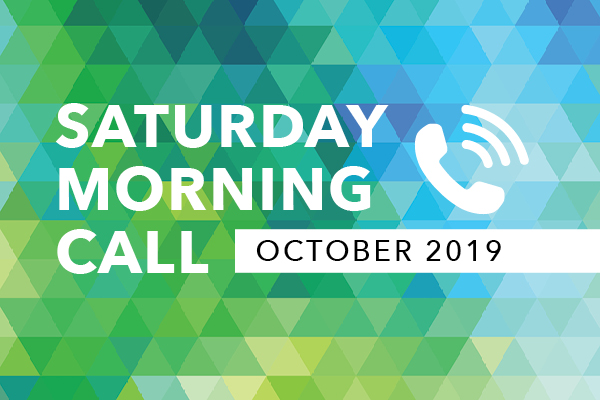 JP Koster, PPD – Success Leaves Clues
Join this week's Saturday Morning Call with JP Koster, In Qualification (IQ) Platinum Presidential Director, where he'll be giving us an exclusive snapshot of what he'll be discussing on his upcoming Connect 5 with Mannatech and JP Koster Roadshows around Australia. Kicking off this Saturday 26th in Brisbane, the Roadshows are set to be full of valuable information, training and surprises! Make sure you secure your ticket – find out the full event details here. 
JP Koster started with Mannatech in 2008 as a 22 year old student, when he was initially introduced to the Mannatech product technologies by his mother who was a Medical Doctor. Excited about the health and wellness capabilities of Mannatech products and the prospect of earning an extra income, JP has grown his business from strength to strength. Now a Platinum Presidential Director, JP is grateful for his decision to join Mannatech particularly being able to help thousands of people with their health and wellness and hundreds with their financial independence.
On this call, JP Koster will chat to us about how he has built a successful Mannatech Business, sharing his tips to achieving your goals utilising key activities and strategies.
He's passionate, professional and authentic, you'll be both excited and inspired to hear from JP on this training call. 
How to Attend the Training:
Time:
Australian Time: 9.00am AEST/Sydney Time (7am WA | 8am QLD | 8.30am SA)
New Zealand Time: 11.00am (Auckland Time)
Singapore Time: 7.00am
North America Time: 4.00pm PDT, 5.00pm MDT, 6.00pm CDT, 7.00pm EDT (on Friday 30th August in Nth America)
South Africa Time: 12.00am
You are invited to a Zoom webinar:
Via computer or phone:
Please click the link below to join the webinar:
https://zoom.us/j/958623739
Download mobile apps:
https://zoom.us/download
Or iPhone one-tap (Australia Toll): +61280152088,,958623739#
Or Telephone:
Australia (toll): +61 (0) 2 8015 2088
New Zealand (toll): +64 (0) 4 831 8959, +64 (0) 9 801 1188
Singapore (toll): +65 3158 7288
Webinar ID: 958 623 739
International numbers available: https://zoom.us/zoomconference?m=5L-UUiippnQTPZnk4TaQLy6xG-N0X73n
Related Events