Saturday Morning Call 30 May – May 30th – Liz Chamberlain, Pharmacist (retired) – Thriving through confusing times
30 May, 2020 @ 9:00 am

-

10:00 am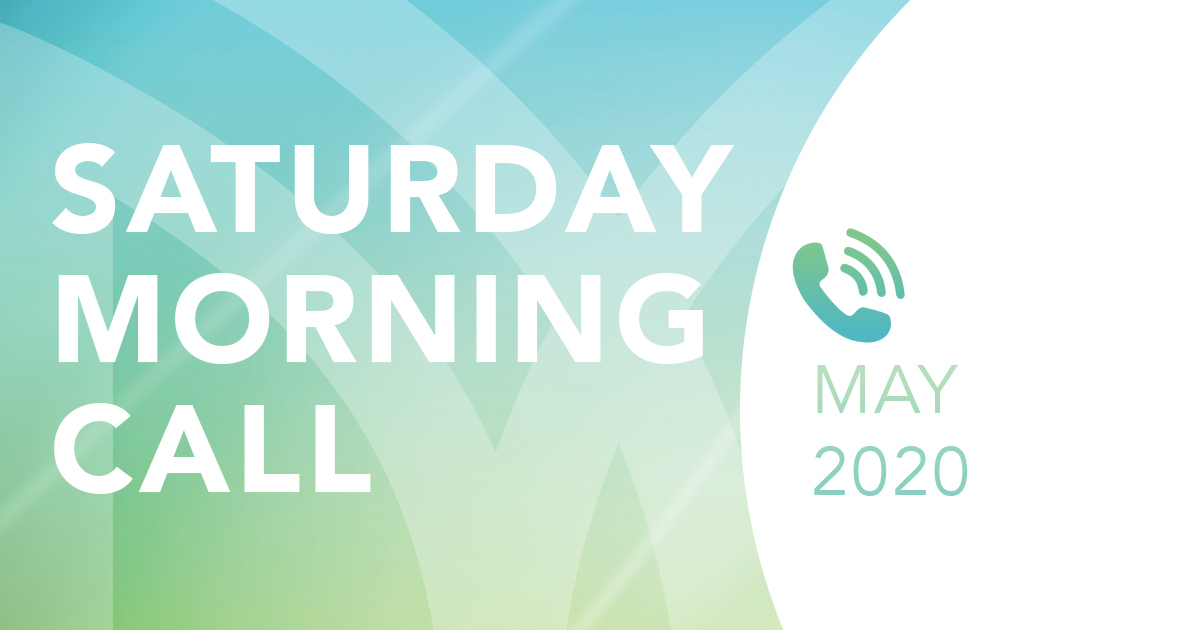 Join us this Saturday as Liz Chamberland joins us as we navigate new norms for living, and take stock of our Global world, our social communities and our individual identities.  Nutritional supplementation is no longer considered a luxury; it is necessary for those wanting a lifestyle of health, youth and vitality. Our own wellness journey should be based on our need for optimal health in the face of today's stressed lifestyles, environmental toxicity and chronic malnutrition.
Liz Chamberlain lives in Perth Western Australia and has pursued her keen interest in healthy lifestyle, nutrition through clean whole food choices and supplementation for her family.
Liz is a retired Clinical Pharmacist with a Post Graduate Diploma in Community Pharmacy and Primary Care. Across her career spanning 35 years, Liz gained experience in all areas of Community and Country Pharmacy working in 57 Retail Pharmacy Localities. Liz supported and delivered mainstream medicine and complementary alternatives for her thousands of customers from infants and pregnant mothers, students and teenagers through adolescence, first aid, acute care and chronic disease management, mental and cultural health and quality of life options for the elderly and residential aged care.
In 2001, Liz entered the Private Hospital arena where she embarked on a 14 year registration pathway as a Ward Pharmacist and Registrar supervisor and tutor. Liz was part of the multidisciplinary teams on the Orthopaedic, Paediatric and Gastroenterology wards, coordinated Patient Discharge and follow up for patients leaving the Renal and Maternity wards and closely supported families with loved ones in Hospice.
In 1996, soon after her son Declan was born, Liz began her very personal journey of self education and research delving deeply into the Immune system, The gut/brain connection and Functional Neurology. By November 1998, Liz had discovered the healing properties of Glyonutrients, the emerging field of Glycomics and signed up for the Proevity course of study into Biomedical functions of Glycoproteins, Genetic Expression, Cell Signalling and the Importance of the relative availability of carbohydrate substrates in the Disease and Ageing Processes.
Liz's passion for sharing her knowledge was consolidated when Liz began attending Conference in Dallas, Texas and met with Robert Murray, Ph D. MD, editor in chief of Harper's Biochemistry Text book, a compulsory reference for all undergraduates studying in the field of Medicine and Allied Health.
Dial-in this Saturday 30 May 2020 via a zoom video call at: 
Australian Time: 9.00am AEST/Sydney Time (7am WA | 8.30am SA | 9:00am QLD)
New Zealand Time: 11.00am (Auckland Time)
Singapore Time: 7.00am
To join the call – join here on zoom 
Related Events