Saturday Morning Call – 18 July, The Ultimate Gig
18 July, 2020 @ 9:00 am

-

10:00 am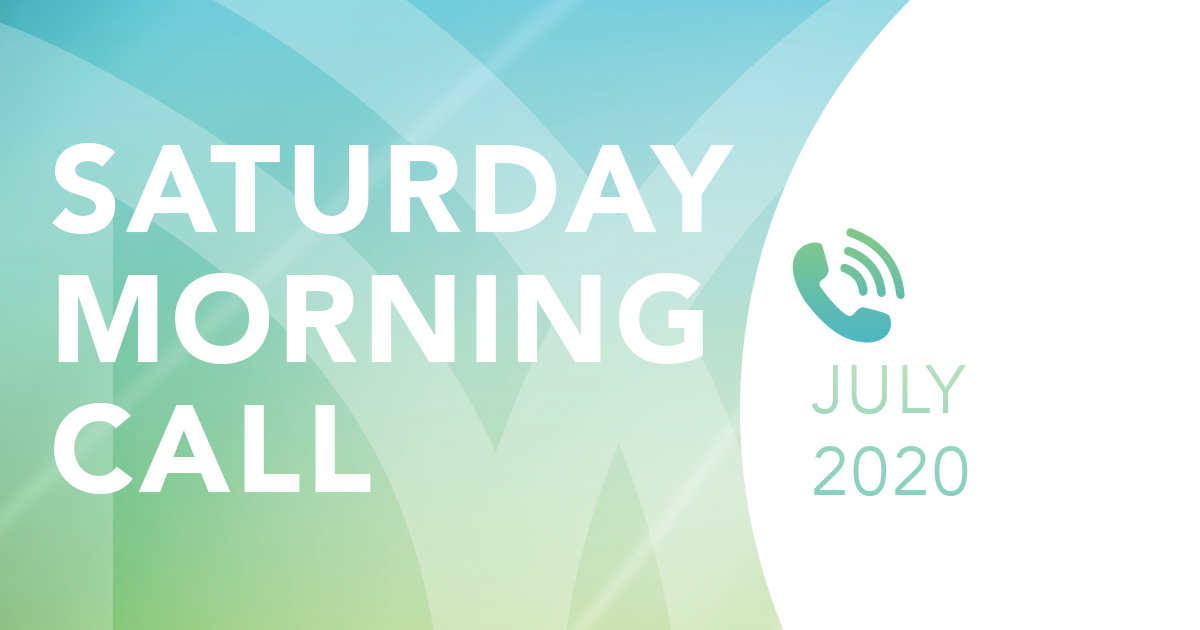 Join us this Saturday when we welcome Mannatech Associate, Kyna Sully.
As a registered nurse and with a passion for wellness and healthy living, Mannatech was the perfect fit for Kyna.
Kyna is a passionate and professional speaker, anyone would LOVE this call!
Kyna is a registered nurse with over 18 years of experience. It wasn't long into her nursing career that she realised something was missing and through a caring friend was introduced to the science of nutritional glycobiology nearly 17 years ago. Since being introduced to Mannatech, Kyna has been a passionate advocate for educating others to take personal responsibility for their health and wellness. Kyna won the Giving Spirit Award at Mannafest in 2018.
She especially loves the heart of Mannatech with its M5M program and loved being able to experience M5M in action in Mexico several years ago. Kyna's other passion is to help transform the lives of other millennials so that they can live with passion, purpose and prosperity. She is excited about the concept of the Gig Economy and how Mannatech can be a player in this field.
Dial in this Saturday 18 July 2020
Australian Time: 9.00am AEST/Sydney Time (7am WA | 8.30am SA)
New Zealand Time: 11.00am (Auckland Time)
Singapore Time: 7.00am
Click here to join the call
Related Events