Saturday Morning Call 11 July – Women in Business
11 July, 2020 @ 9:00 am

-

10:00 am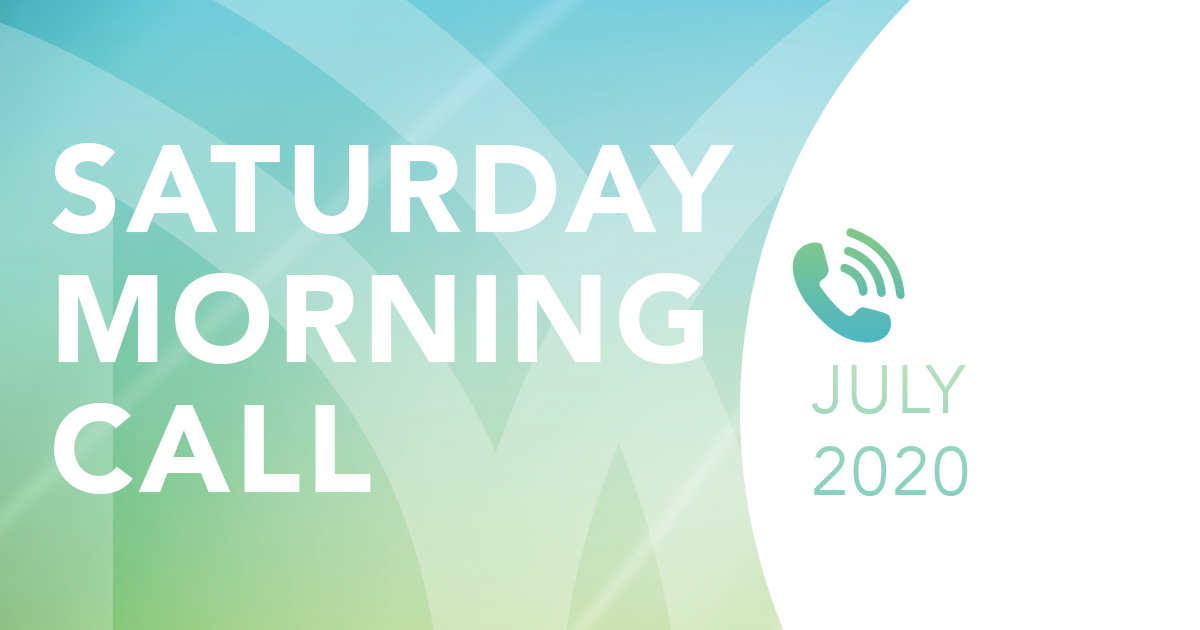 Join us this Saturday as we welcome Johanna Gil-Bala, GPD. As a Gold PD, Johanna went from "homeless" to living a purpose-filled and luxurious life. Her fortitude and capacity to continue dreaming are inspirational. She's a passion-inspired woman, you'll LOVE this call!
Johanna Gil-Bala was in a very vulnerable position prior to Mannatech. A relationship breakdown left her in a new country, not speaking the language and 3 children to care for – but no home, savings or income! A good friend offered Johanna some Mannatech products for her health and supported her for several months – the health benefits were obvious and dramatic.

Johanna had a strong faith, she set simple goals – food, housing, transport and gradually achieved each. Johanna continued forward to learn the English language, train as a nurse – but after working hard at her study for 4 years, she knew nursing wasn't for her She called her friend and said: "I know there's a business with Mannatech, tell me how". Johanna worked REALLY hard and within months was earning double what her nursing wages would have been.
Dial-in this Saturday 11 July 2020 via a zoom video call at: 
Click here to join the call on zoom 
Australian Time: 9.00am AEST/Sydney Time (7am WA | 8.30am SA | 9:00am QLD)
New Zealand Time: 11.00am (Auckland Time)
Singapore Time: 7.00am
Related Events