Saturday Call – Superfoods Product Training Dr Nugent
7 March, 2020 @ 9:00 am

-

10:00 am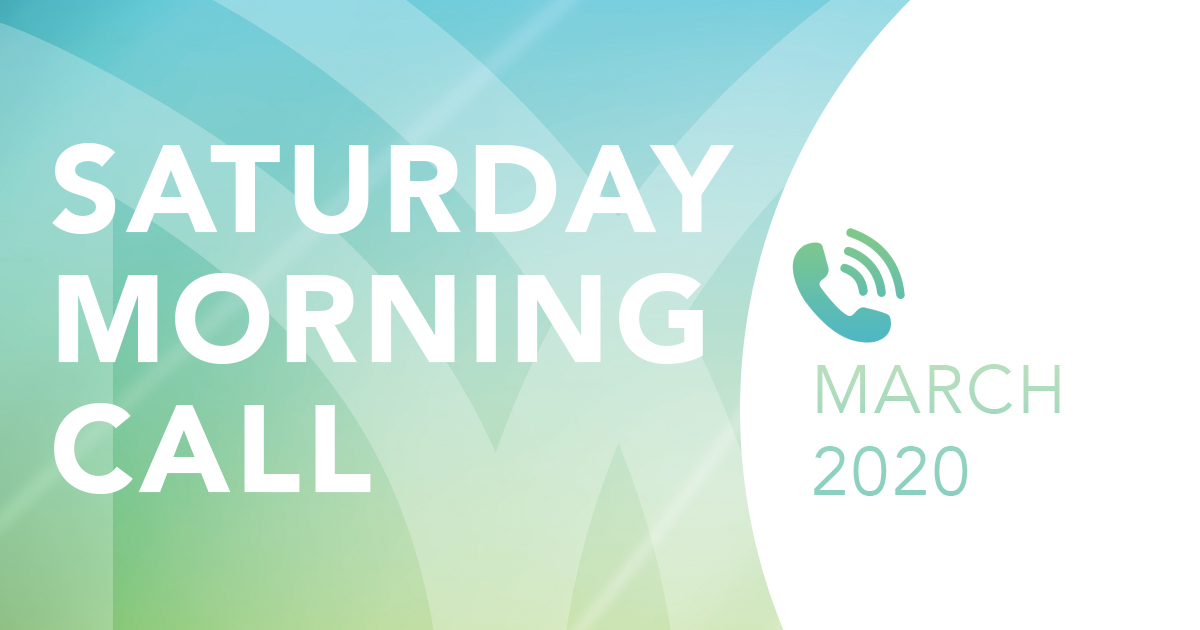 Superfood Product Training with Dr Nugent
Dr Steve Nugent is one of Australasia's favourites, he carries the heart for the health, wellbeing and education of all he meets. Dr Nugent is passionate about giving the power of wellness back into the hands of everyday people… you'll want to bring those you love and care about!
Superfood: Greens & Reds tastes great, packs an amazing nutritional punch and is a Global First Launch – join us to learn all about it!
Dr Steve Nugent is Mannatech's Global Wellness Director and Chairman of the Global Scientific Advisory Board. He has more than 40 years of experience in the area of Integrative Medicine.
He has tested more than 6,000 dietary supplement products and formulated more than 100. He is internationally recognised as an expert in his field and has been teaching doctors for more than 30 years. He is Mannatech's most requested speaker worldwide. He has earned multiple degrees, graduating with top honours at both the undergraduate and graduate levels.
His areas of studies include:
Integrative Medicine
Health and Wellness Psychology
Leadership Psychology
Organizational Psychology
Neuropsychology
Biological Anthropology
Nutrition Science
Business Administration
Dr. Nugent has served as President of the International Association of Complementary Medicine and is President Emeritus of the American Naturopathic Medical Association (ANMA). And he is a Professional Member of the American College of Nutrition. He was also awarded the Servant's Heart Award by Mannatech Associates in 2007.
For information and access to brochures and videos, see the Superfoods Blog
How to Attend the Training:
Australian Time: 9.00am AEST/Sydney Time (6am WA | 8am QLD | 8.30am SA)
New Zealand Time: 11.00am (Auckland Time)
Singapore Time: 6.00am (Singapore time)
You are invited to a Zoom webinar:
Via computer or phone:
Please click the link below to join the webinar:
https://zoom.us/j/958623739
Download mobile apps:
https://zoom.us/download
Or iPhone one-tap (Australia Toll): +61280152088,,958623739#
Or Telephone:
Australia (toll): +61 (0) 2 8015 2088
New Zealand (toll): +64 (0) 4 831 8959, +64 (0) 9 801 1188
Singapore (toll): +65 3158 7288
Webinar ID: 958 623 739
International numbers available: https://zoom.us/zoomconference?m=5L-UUiippnQTPZnk4TaQLy6xG-N0X73n
Related Events