AIM
20 November, 2021 @ 10:00 am

-

3:00 pm

$10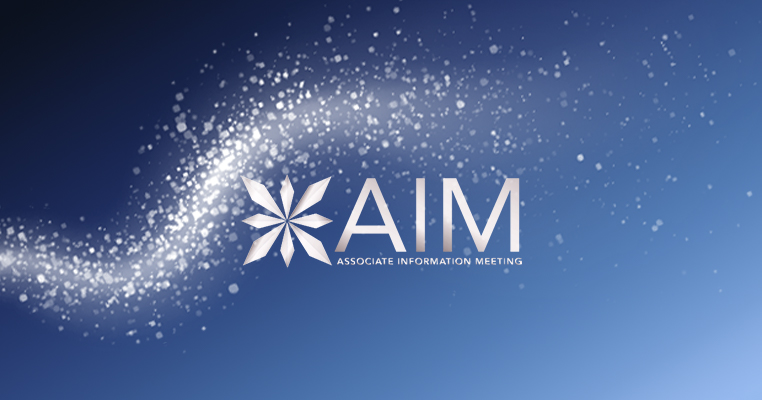 Let's finish 2021 on a HIGH!
We've pulled out all the stops…because your determination to continue moving forward in a challenging year has given us much to celebrate as we wrap up and work towards finishing 2021 strong.
This event is:
A celebration of YOU

Recap of 2021 and all that was achieved

Hearing from motivating & inspiring speakers that will help you discover or reconnect with the mindset you need to succeed & grow.

Equip you with the tools, resources & support to map out a successful 2022 for YOU.

Look ahead to what will be an exciting start to 2022 and where to focus.

Share in the experiences & lessons learned by your fellow Associates.
Connect as a larger community for the final time this year.
Celebrating your M5M efforts in 2021 and working towards what we can create by the 2022 Australasian Conference.
Enjoying some SURPRISES along the way.

To help us do this we have assembled an amazing group of speakers from your Presidential Leadership Team, peers in the Field, Mannatech Co-Founder, and US Corporate. With a program of seasoned, highly qualified speakers that help bring everything we have experienced this year, together. It will kick start our 2022 with great success!
Mannatech Favourites
Ray Robbins – Co-Founder, Board Member Emeritus & Three Star Platinum Presidential Director.
Landen Fredrick – Chief Global Sales Officer & President, North America
Chris Simons – Regional President, EMEAA, Central & South America
James Hannan – Silver Presidential Director
Naomi Joy – Presidential Director, 2020 Business Builder of the Year & 2020 Top Customer & Associate Enroller
We'll hear from Dr Steve Nugent, Chairman of the Global Scientific Advisory board & Senior Wellness Director, AND, your peers in the Field.
Guest Speakers
Matt Levy – OAM Awardee, Australian Paralympic Swimmer, Gold, Silver & Bronze Medallist, Author (to mention a few of his achievements) and long-time user and ambassador of Mannatech Products.
Keith Abraham – Award-winning Certified Speaking Professional, 5 x best-selling author, educator & Founder of Passionate Performance.
Learn more about our external guest speakers below.
What else do you need to know?
Registration:
Each individual attendee must register to be a part of this experience and your link to join this virtual event will be emailed to you the day before, so be sure to keep an eye out for it.
REGISTER now for $10. It's a small fee for BIG value.
Date: Saturday 20th November, 2021
Time:
NSW/VIC/ACT/TAS – 10.00 am – 3.00 pm
SA – 9.30 am – 02.30 pm
WA/Singapore – 7.00 am – 12.00 pm
NZ – 12.00 pm – 5.00 pm

Lunch Break:
We have a big agenda with great content to get through so as you'll be enjoying the event from the comfort of your own home, we'll take just enough time to make yourself and enjoy, a gourmet TruHealth Shake or our amazing Superfoods.

Your host for the day: Jenny Messenger, Executive Director, Australasia
About Our Guest Speakers
Matt Levy
Matt is an OAM awardee, Australian Paralympic Swimmer, and have won five Paralympic Games from 2004 to 2020, he has won three gold, one silver and six bronze medals… And he is an author –  to mention just a few of his achievements. We are incredibly proud to be able to call Matt a Mannatech Ambassador as well, having used our products for years.
Matt will inspire us with the importance of a strong mindset, sharing his experience of how to prepare his mind & body for both short & long term goals & the basic principles that he follows.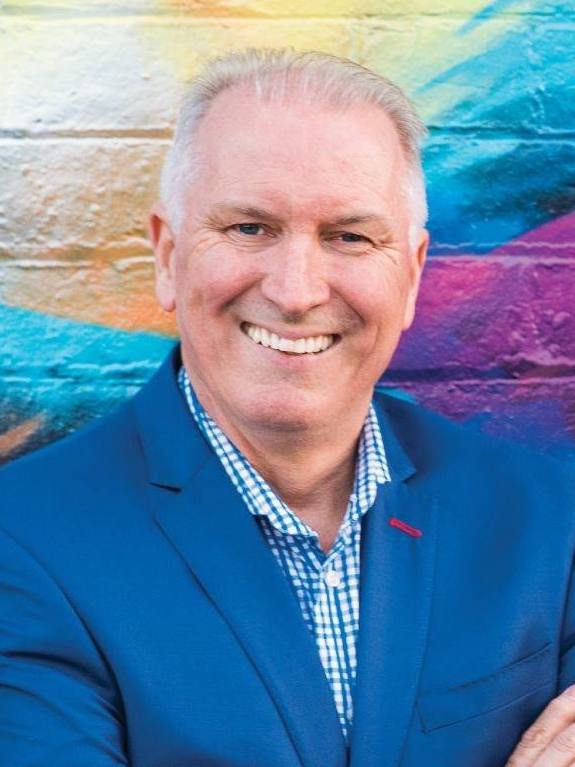 Keith Abraham
Keith Abraham has more than 25 years of experience as an award-winning Certified Speaking Professional, 5 x best selling author, educator & Founder of Passionate Performance.
Keith kicked us off at the 2021 Australasian conference with 'Clarifying your Goals for 2021' and helped us understand that when the WHY becomes clear, the HOW becomes easy. At AIM Keith will help us bring the year to a close, look at what we have achieved & celebrate it, look at what we may not have achieved but where we can learn from it to give us focus as we plan for a successful 2022.