AIM
22 May, 2021 @ 10:00 am

-

2:00 pm

$10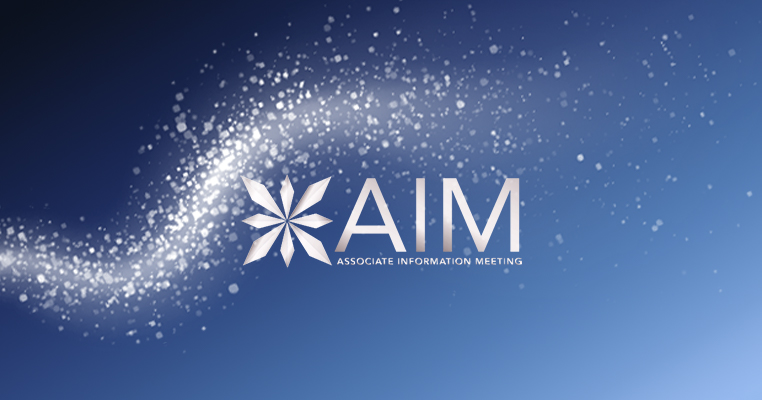 Make Effective Communication Your Key to Growth
Your ability to communicate is an important tool in the pursuit of your goals and that is why we are excited to bring you the first AIM Event for 2021 with a special focus on COMMUNICATION!
Since our last AIM Event in November, we celebrated together at the 2021 Australasian Virtual Conference and May's AIM Event will be no different.
The key to success in this industry is communication, how you network and engage with new potential customers and Associates, and continually build your existing relationships. We want to support you in your success!
Keynote Speakers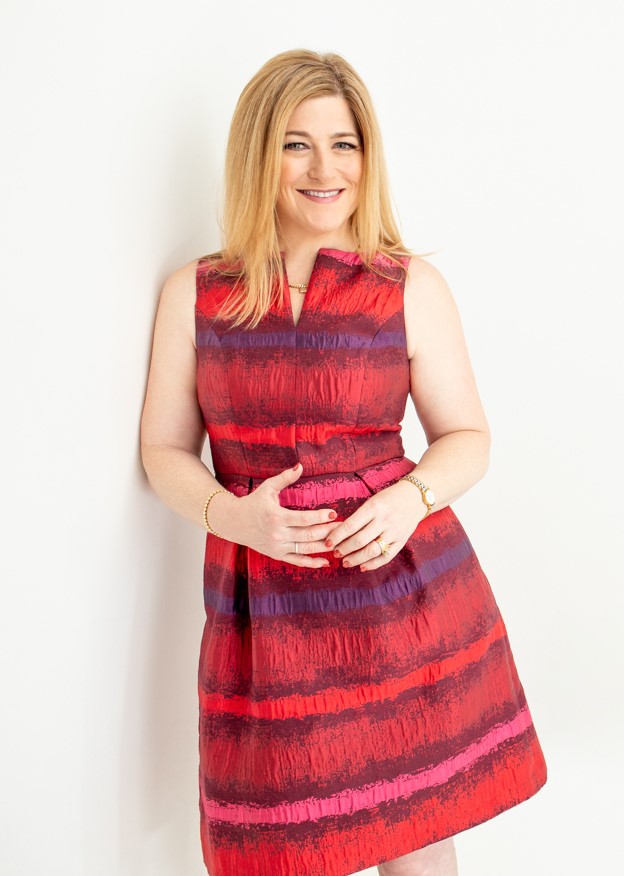 Wendy Lloyd Curley – The founder of 'Strategic Networking' with a passion for helping people get results and have fun when they are networking. She believes that too often people attend networking events, groups, and activities with little or no results, and she wants to change that.
Wendy brings to us extensive experience in professional networking organisations, marketing, direct to consumer sales, multi-level marketing and training with a unique perspective that translates well for people in all industries. She has been a mentor and coach to hundreds of business owners, continues to serve as an advisor to several business founders, contributed to the bestselling book, Building the Ultimate Network, and is currently writing her first book on Strategic Networking.

Peter Sharp – Peter is a viral TEDx Phenomenon. He inspires authentic trust & human connection. Fiercely optimistic, Peter combines his heart-warming life stories with explosive insight and relevancy. He passionately speaks to audiences worldwide about becoming the change they wish to see and how simple shifts in perspective can lead to powerful influence. He is an inspiring powerhouse of game-changing creative thought – So be ready to be blown away.
You don't want to miss out on this segment!
Hear from special guest speakers
Al Bala – Mannatech CEO
Chris Simons – Regional President, EMEAA, Central & South America, Mannatech
Rod Gilchrist –

HLA, Platinum Presidential Director
What you can expect
Key Training – 'Results Through Relationships'
Product Education
Updates from our Corporate HQ
Competitions
Recognition
Hear from your Presidential Leadership team
Amazing Field Speakers
Giveaways
M5M Fundraising
Join us as we take you on a journey of growth through communication!
When: Saturday 22nd May 2021
NSW/VIC/ACT/QLD – 10.00 am – 2.00 pm
SA – 9.30 am – 01.30 pm
WA/Singapore – 8.00 am – 12.00 pm
NZ – 12.00 pm – 4.00 pm
Each attendee must register to join this virtual event.